Posting of services on wallpaperinstaller.com
If you wish to have your company's information displayed on our residential and/or commercial installers' pages, these are the rates: $25/year for residential or commercial, $45/year for both.
| | |
| --- | --- |
| Recurring annual $25 subscription: | Recurring annual $45 subscription: |
| One time $25 payment for one year: | One time $45 payment for one year: |
Payment methods accepted: Payment through Paypal with Visa/MC/Discover/Amex is the preferred method. The links to the right are for one time payments and recurring payments through Paypal. Recurring means that Paypal will attempt to automatically renew your ad each year. These two options are given for your convenience, choose which best suits you. You may also send a check or money order to:
Ron Schunck
2205 Elmington Circle
Virginia Beach, VA 23454
Once you have paid through Paypal, click THIS LINK to ad your information to our residential page or click THIS LINK to add your information to our commercial page. If you are paying through check or money order, click the above links as applicable and upon receipt of payment, your listings will appear.
What benefit will you get for your money? Let's examine some of our statistics:
a. Alexa.com, the premiere internet ranking site has wallpaperinstaller.com ranked at 924,116. Blue Mountain Wallcovering, the largest wallpaper company in the world, is ranked at 1,350,244.
b. Google is arguably the most popular search engine in the world. How hard is it to find wallpaperinstaller.com? We are the #1 listing for some powerful keyword searches there: wallpaper installer, wallpaper stripping, French wallpaper, Chinese wallpaper, bamboo wallpaper, and many more #1 listings. Type in your state or state abbreviation + wallpaper installer or paperhanger and odds are this site comes up #1 as well.
c. These statistics are current as of 6/29/08 and show an average of about 43,000 visitors a month. Most wallpaper companies are lucky to get 43,000 visitors a year and we draw this each and every month!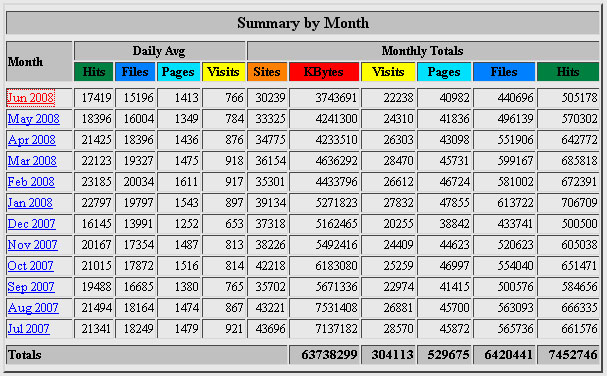 Wallpaper Professional Listing FAQ:
Will I get a receipt for tax purposes? For most of you, the paypal receipt should be sufficient. If you require an additional receipt or one other than your cancelled check, one will be emailed to you upon request.
I am a commercial installer and want to be listed in each of your four commercial quadrants, do I have to pay four times? No, For commercial listings your $25 fee covers you for any listings in this sections.
I am a residential installer and I have offices/branches in 2 cities in GA and 2 cities in FL, does my $25 fee cover me? No, multiple listings in the residential area require multiple fees for each listing.
When will my listing appear? Most listings will appear within 7 business days of payment.